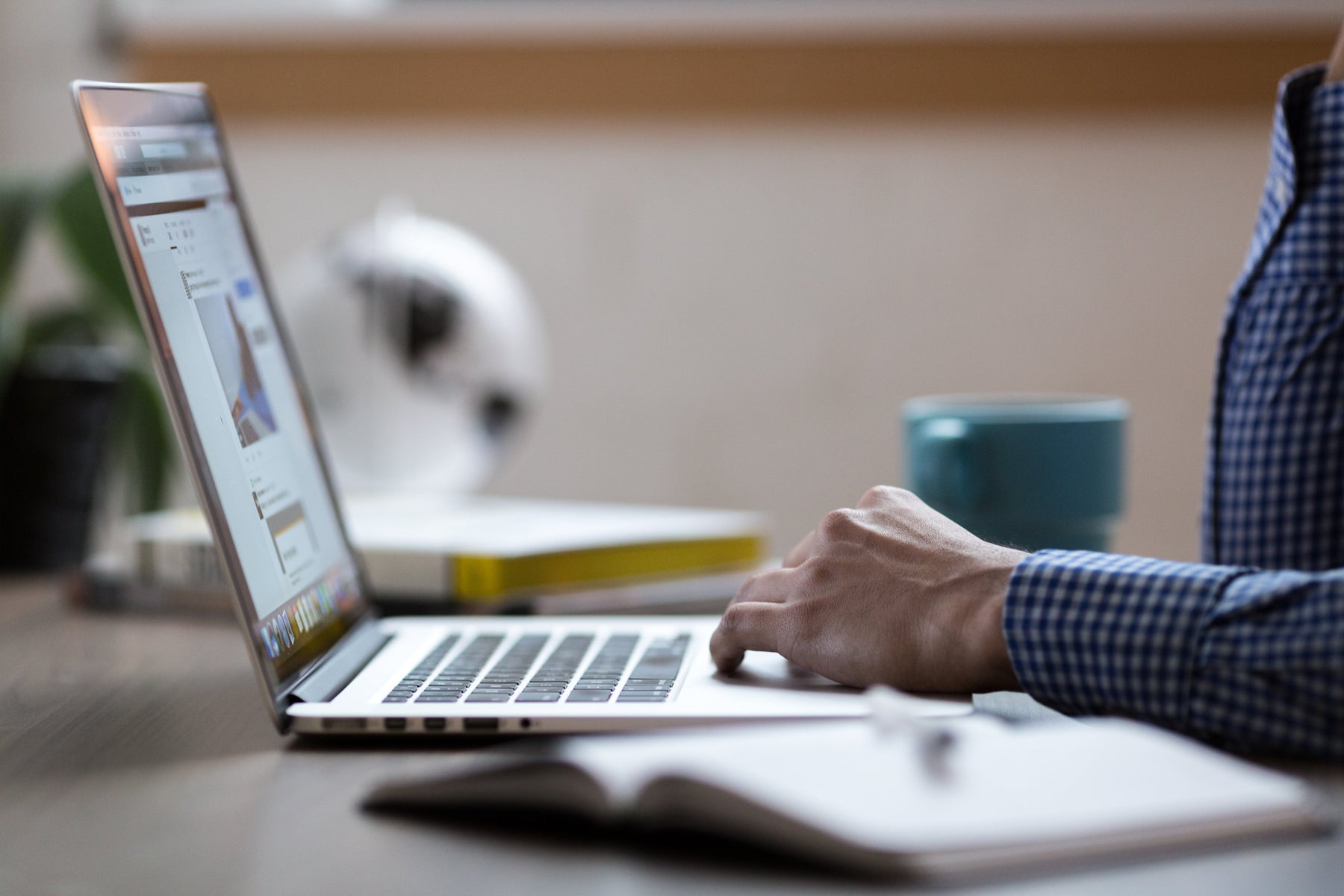 How to pay for order's on our website by international Bank transfer SWIFT?
What is a swift payment? Convenience, speed and security of use
SWIFT payment is an international money transfer between banks individuals and legal entities through the SWIFT International payment network.
Members of the network at the moment are more than 10 thousand financial corporations in 210 countries. This gives you the ability to quickly send international payments in various currencies in most developed countries.
How to transfer money via the SWIFT system online?
Many banks provide the ability to send an international SWIFT transfer online from your Bank account without leaving home.
To send money to another country, login your Bank account (the "Internet banking", "online client") into the category of international transfers, then filling out the needed information about the recipient, you will easily be able to send money abroad at the expense of the recipient.
In case of appearance of questions, you can call your Bank and get more detailed expert advice. 
How to send money directly from the Bank?
Any Bank in your country allows to transfer SWIFT. A personal visit to the Bank and tell your intention to do a transaction and provide the Bank information about the recipient directly to the Bank employee. Bank employees will make and complete all for you, the transaction process will not take more than 15 minutes. 
What are the necessary payer's data for transaction ? 
To transfer money abroad the customer needs to know the full SWIFT details physical or legal persons, which the transfer will be sent.
The details are:
- the name of the beneficiary Bank ( example BANGKOK BANK PUBLIC CO..LTD) 
- code in the SWIFT system ( example BKKBTHBK )
- account number of the recipient 
- name and surname of the recipient
The SWIFT is suitable for sending a transfer in the following cases:
- The operation of large sums abroad with minimizing Commission fee.
- Purchases online stores abroad.
- Payment of services of foreign companies.
- The transfer of large sums of money to individuals for other purposes.
However, it should be noted that all operations performed in the SWIFT system are absolutely safe.
All, including financial, responsibility for it, is taken by the system itself. The combination of logical and physical events does not allow any changes in transit, besides, a special encryption makes it impossible to modify the message during its transmission via SWIFT.
Except the customer and the recipient, nobody can read its contents. 
The speed of sending SWIFT transfer abroad?
Usually the money arrives to the recipient within 24 hours (working days). The maximum period of process would take 3-5 days to be on the recipient account.
To receive more details about swift payment for your order on our website, please contact us