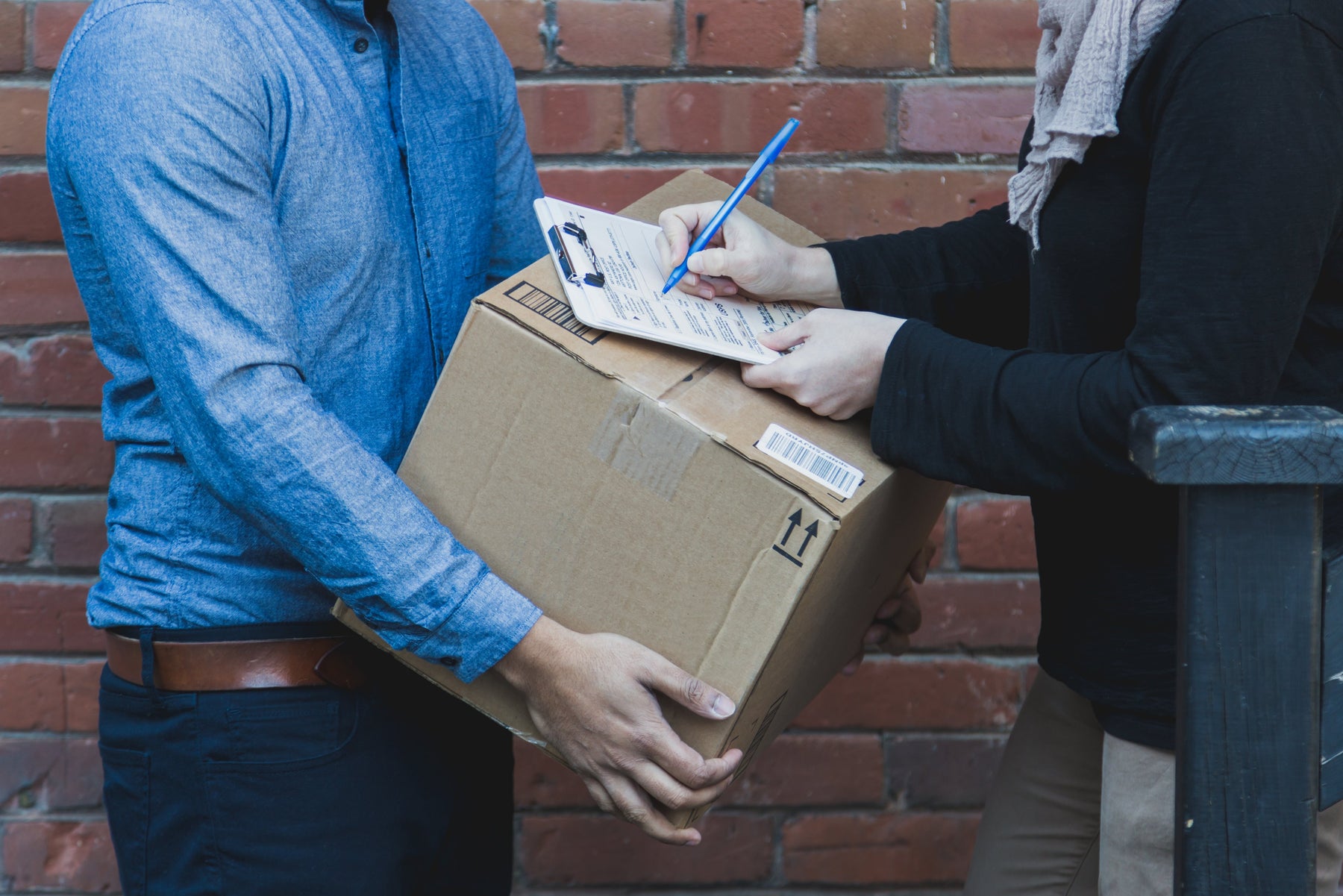 International delivery of HGH from HGH online pharmacy in Bangkok
Our HGH online pharmacy in Bangkok provide international delivery to all countries of the world through UPS premium postal service,  it takes 2-3 days. We guarantee delivery to Australia, USA, Canada, United Kingdom, Russia, Europe, Asia and other countries. To
the Middle East countries including, Saudi Arabia, United Arab Emirates.

How we provide the delivery?
After a client completed and paid his order on our website (e.g. via Wire Transfer) We are preparing the growth hormone to be sent to his country, growth hormone is placed in special packaging to preserve the cold inside, which ensures good storage conditions during all the shipment process. Then we call the courier service UPS, the courier prepares the necessary documents with tracking number.
Your order, for example V022 6083 XXX.
Before sending your order to the delivery service, we update time sent from UPS. So It would minimize storage time for your parcel order in stock as little as possible. For example parcel received by UPS on Saturday morning, will leave Saturday night and the client receives it door to door personally on Monday.
Tracking number
after we dispatched the parcel, a tracking number of your order we will be sent to your email address.
You will get the shipping information with the tracking number V022 6083 XXX At anytime you can check the updated location and path of your parcel online. This can be done on the official website.
UPS https://www.ups.com/tracking/tracking.html
fill your tracking number and received information about the parcel anytime.
Can we get any problems at customs or confiscation?
Many customers previously ordered growth hormone on other websites and they weren't happy with that. Some parcels were just confiscated at customs and they just never got their goods. Our shop guarantees delivery to the custome's door, we have experience of delivering HGH growth hormone more than 5 years in all countries of the world.
We are aware of the specifics of customs clearance in many countries. If necessary, we add accompanying document and the Receipt in the parcel.
In addition to thermo-packaging pen are pre-arranged in a special pencil case that ensures the security of customs clearance and prevent confiscation.
Packaging
All orders of HGH are packing in a special packaging to hold a constant temperature, not more than 12-16 degrees.
According to laboratory tests, it does not affect product quality, with short lead times (delivery time).
List of countries delivering growth hormone:
Argentina
Australia
Austria
Bahamas
Belgium
Belize
Brazil
Bulgaria
Cambodia
Canada
Chile
Colombia
Costa Rica
Cuba
Cyprus
Czech Republic
England
Finland
France
Germany
Haiti
Hungary
Iceland
India
Indonesia
Iran
Ireland
Israel
Italy
Jamaica
Japan
Laos
Latvia
Lebanon
Lithuania
Luxembourg
Malaysia
Maldives
Malta
Mexico
Moldova
Monaco
Netherlands
Norway
Panama
Peru
Philippines
Poland
Portugal
Qatar
Russia
Saudi Arabia
Singapore
Slovakia
Slovenia
South Africa
South Korea
Spain
Sweden
Switzerland
Thailand
Turkey
United Arab Emirates
United States
Venezuela
Vietnam